Welcome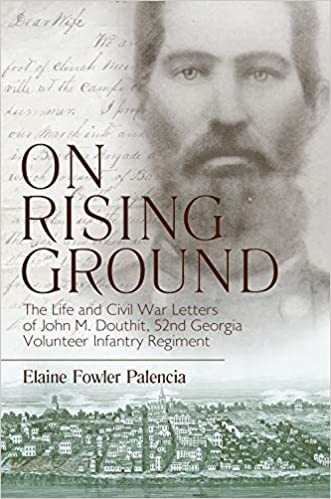 Elaine Fowler Palencia, of Champaign, IL, grew up in Morehead, KY and Cookeville, TN. A Phi Beta Kappa graduate in English of Vanderbilt University, she is the award-winning author of six books of fiction as well as four chapbooks of poetry and numerous essays and book reviews. She has lectured at many workshops and at universities where her work is studied. Her work has appeared in such journals as Appalachian Heritage, Appalachian Journal, Sow's Ear Poetry Review, Virginia Quarterly Review, South Carolina Review, Still, Willow Review, Spoon River Poetry Review, Literary Mama, Pentimento, Crossroads: A Southern Culture Annual, Pine Mountain Sand & Gravel, River Styx, Bluegrass Now, Tipton Poetry Journal, and many others, including such anthologies as Bloodroot: Reflections on Place by Appalachian Women Writers, Appalachia Inside Out, Piano in a Sycamore: Writing Lessons from the Appalachian Writers' Workshop, and the fifteenth anniversary retrospective of Iowa Woman. She was named the 2004 Passager Poet and has received seven Pushcart Prize nominations, two for fiction and five for poetry. She is the book review editor of Pegasus, the journal of the Kentucky State Poetry Society. With her husband Michael Palencia-Roth, she has translated and published poems by the Colombian writer William Ospina. Her reviews have appeared in such periodicals as Library Journal, the American Book Review, Gently Read Literature, Appalachian Journal, the Louisville Courier-Journal, the Lexington Herald-Leader, and at newpages.com.
She is the moderator of the Red Herring Fiction Workshop, a free, community critique group founded in 1980, and is also a member of the Glass Room Poets.

Elaine's fourth poetry chapbook, How to Prepare Escargots, is a 2020 publication of Main Street Rag Press. A book about her great-great grandfather, "On Rising Ground:" The Life and Civil War Letters of John M. Douthit, 52nd Georgia Volunteer Infantry Regiment," was published by Mercer University Press in 2022. Her third short story collection, "Riding the Devil"s Bicycle," is seeking a publisher.